For the love of flowers
Ever wanted to set the perfect mood for your parties, weddings or even just your home? Well here at

Coastal Floral

, we are pleased to help you with that!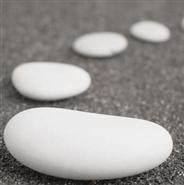 Fresh Cut Flowers Wholesale
Welcome to Coastal Floral,we are pleased you have taken interest in our website.Please make sure to leave a customer review on our site!We are always looking for ways to better serve our customer's.